Tungsten Oxide Packing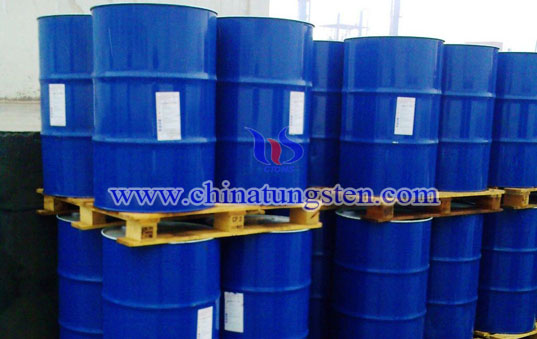 Tungsten oxide is sensitive to moisture and can easily absorb water when exposed to moisture. It should be stored in a dry and sealed manner.
Common packing specifications are:
Bulk packaging: 25kg/drum, 50kg/drum or 100kg/drum, lined with double-layer plastic bags, and packed in iron drums or plastic woven bags. Can be packed with pallets.
Sample packaging: 1kg/bag, 5kg/bag, 10kg/bag, lined with double-layer plastic bag, and external carton packaging.

Other packaging requirements can be customized according to customer needs.